Nexus Electronics Announces 3D and Internet Connected TVs at CES - Nexus Electronics is presenting their new line of TVs at the Consumer Electronics Show in Las Vegas.

CTL's Nexus Electronics today announced their new line of HD TVs at the Consumer Electronics Show in Las Vegas. Nexus is planning on introducing three internet connected TVs and two 3D Internet connected TVs within the next year.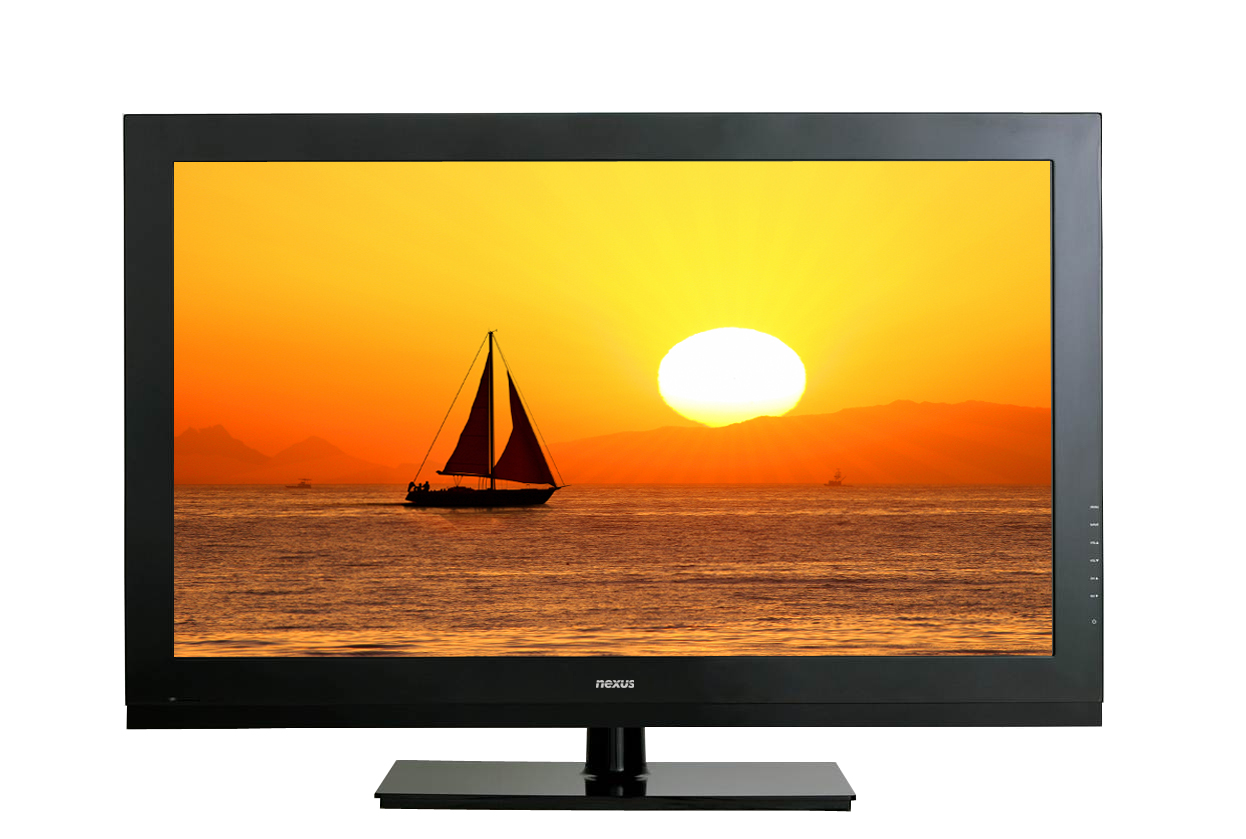 "These TVs represent our commitment to bringing our customers the best in TV technologies," Gary Welk, Director of Business Development for Nexus, said. "Internet Connected and 3D TVs are state of the art technology and we are excited to be able to bring them to our customers."
In addition to the top of the line LED specs that Nexus is known for, Nexus' internet connected TVs will feature connectivity to Yahoo Widgets, Netflix, Vudo and Opera Browser. This year Nexus plans on releasing the 42" NX42LC120, 46" NX46LC120 and 55" NC55CL120.
Nexus also plans on introducing two 3D TVs this year. The 46" NX46LC3120 and the 55" NX55LC3120 will feature alternate frame sequencing 3D technology and come with two pairs of active shutter 3D glasses. Nexus' 3D TVs will also have the same connectivity as their internet connected TVs.
Nexus announced these newest additions to their TV line at CES. Nexus' internet connected and 3D TVs feature cutting edge TV technology and are scheduled to be released later this year.
About Nexus
Nexus, headquartered in Portland, OR, specializes in providing high quality custom friendly HDTVs to consumers and independent distributors throughout North America. For more information about Nexus, please visit nexuselexctronics.com. Nexus' parent company CTL manufactures CTL-branded desktop computers, laptops and notebooks, computer monitors and servers, as well as its Nexus brand of LCD televisions and its 2go brand of Tablets, Netbooks and Nettop PCs. For more information about CTL please visit ctl.info
[Source]
Buy 3D Internet Connected HDTVs, Info below:
Shop 3D Internet Connected HDTVs for LE$$ / Products list Click here!
For more products use Top↑ Products-Search